SportMaster is an Ohio-based manufacturer of 100% acrylic sport surfaces for tennis, pickleball, basketball, and many other athletic and recreational areas.  Our sport surfacing systems can be applied on asphalt, concrete, or existing acrylic sports surfaces.  As a manufacturer, we can provide end-users with free project specifications and contractor referrals.  Contact us and we can set you up with a free site visit and estimate for construction, repair, or tennis court resurfacing in Cincinnati & Dayton Ohio.
Painting a Tennis Court | Cincinnati & Dayton Ohio
Many people refer to tennis court resurfacing as "painting a tennis court".  Either way is correct, however the color coating materials are not applied by roller or brush.  Unlike most wall paint, tennis court coatings are filled with specific grades of silica sand and special aggregates to provide consistent play, ball bounce, and slip-resistant footing.  The best way to install these full-bodied paints are with sport surfacing squeegees that can evenly apply the coatings while leaving the proper film thickness.  This should provide at least 5 to 8 years of vibrant and spin-responsive play.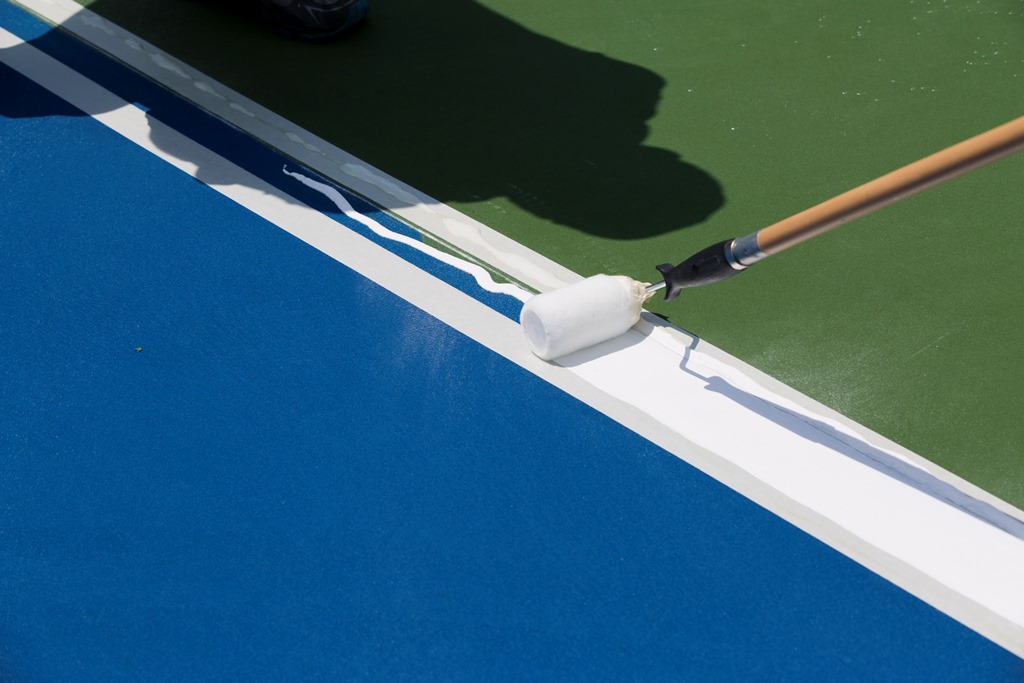 Combining Tennis, Pickleball, and Basketball Courts | Cincinnati & Dayton OH
As sports like Pickleball become increasingly popular, the new trend has become creating multi-purpose athletic courts.  This can be taking an existing tennis court and adding blended lines for pickleball, basketball, or any other game court.  Per USTA rules, tennis court lines should be white.  Usually, the lines for other sports are painted in other complimenting colors.  For example, if the court surface is light green, the secondary sport lines can be painted in a shade of dark green.  This usually works well and doesn't distract the eyes when playing tennis.  There are many color combinations that work well between surface and line colors.  If you need help pairing surface and line colors, our installers can provide some recommendations based on past experience.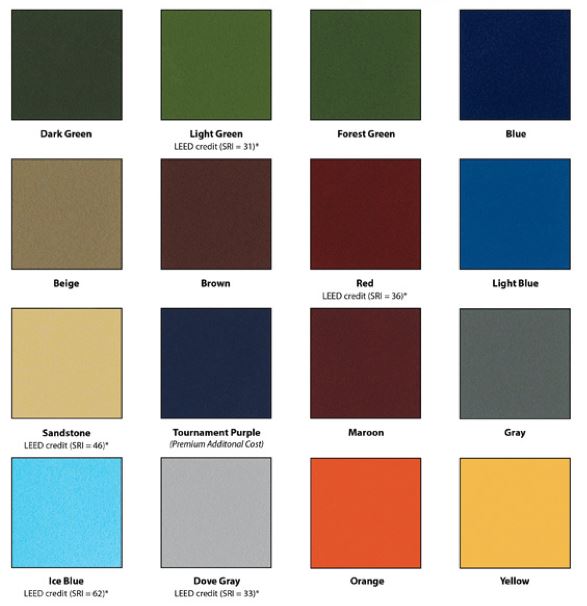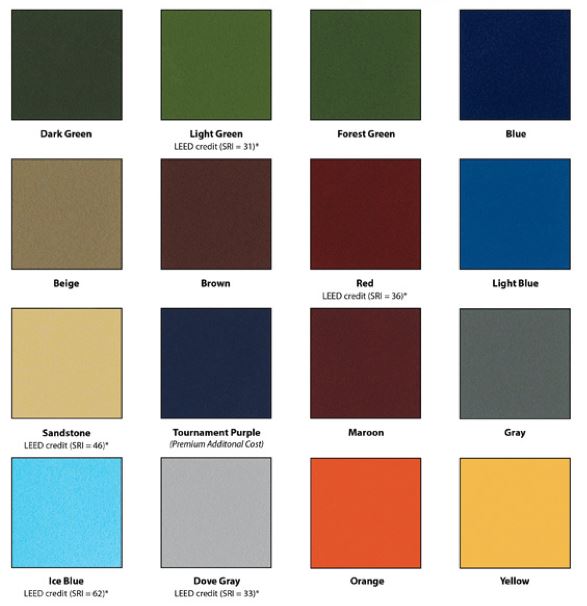 Tennis Court Contractors | Cincinnati & Dayton OH
Need help finding qualified tennis court contractors in Cincinnati and Dayton Ohio? Just click on our request tab and we will get back to you shortly.  We can provide you with trusted tennis court contractors who can provide complete estimates on court construction, repair, surfacing, and striping.  Looking for premium options?  Ask about our cushioned tennis court surfaces.  Great for absorbing shock and minimizing wear and tear on the body.