How much does it cost to resurface a tennis court in Louisville or Lexington Kentucky?
The average cost to resurface a tennis court in Louisville or Lexington KY usually ranges from $4000 to $8000. This would normally include cleaning and prep, crack filling and low spot or puddle repair, and a three coat tennis court resurfacing system and striping of lines.
The range of cost would vary, depending on the level of cleaning and repair.  Tennis court cleaning (like mold & moss removal) and repair (like crack filling and puddle removal) equals extra labor and materials for the tennis court contractor, and will result in resurfacing cost increase.
Tennis Court Contractors | Louisville & Lexington Kentucky
SportMaster Sport Surfaces are stocked and supported in both Louisville & Lexington Kentucky, and we have qualified tennis court contractors that can provide free estimates on the following:
Tennis court maintenance, crack filling, patching, and repair
Tennis court puddle leveling and removal
Tennis court resurfacing (hard courts and cushioned tennis court surfaces)
Tennis court striping (including blended lines for kids tennis, Pickleball, basketball, and many other sports
Tennis court resurfacing
Tennis court construction
 Tennis Court Surfaces in Louisville and Lexington KY
100% acrylic tennis court surfaces and repair products are locally available in both Kentucky cities of Louisville and Lexington.  Local SportMaster representatives are here to provide recommendations, customized tennis court resurfacing specifications, and factory authorized tennis court contractor referrals.  Our contractors don't just work in Louisville and Lexington.  They travel and commonly apply sport coatings throughout the entire state of Kentucky.  Fill out the contact form on this page for more information and to schedule a free estimate, or feel free to contact us at one of the following locations:
SealMaster of
Louisville
520 Marret Ave.
Louisville, KY 40208
Local Phone: (502)635-1900
Toll Free: (800)281-5204
www.sealmasterlouisville.com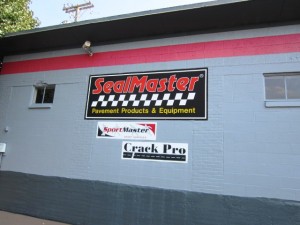 SealMaster of
Lexington

1008A Eastland Drive
Lexington, KY 40504
Local Phone: (859)225-5558
Toll Free: (888)496-8808
www.sealmasterlouisville.com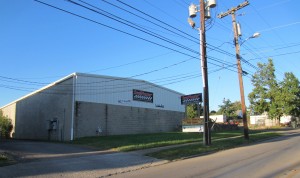 [show-contactus.com-form formkey="YTlmNTE1YzQ0Yg,," version="tab"]